Scientific Advisory Board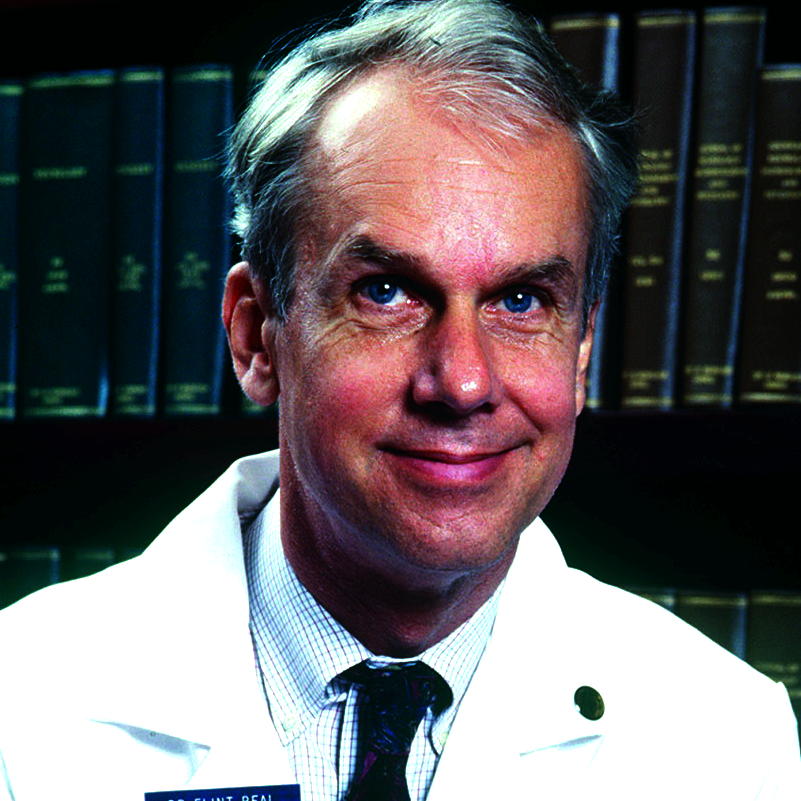 Cyclo Therapeutics Honors the Memory of M. Flint Beal, MD
Cyclo Therapeutics was saddened to learn of the recent passing of our friend and colleague, Dr. Beal.  
Dr. Beal was a Member of Cyclo Therapeutics' Scientific Advisory Board where he provided invaluable insights into the company's work on neurodegenerative disease, especially Alzheimer's Disease.  
Dr. Beal was the former chair of the Department of Neurology and Neuroscience at Weill Cornell Medicine, and neurologist-in-chief at NewYork-Presbyterian/Weill Cornell Medical Center. Until his passing, Dr. Beal was the University Professor of Neuroscience in the Feil Family Brain and Mind Research Institute at Weill Cornell Medicine.  He was an internationally recognized leader in neurology and neurodegenerative disorders, and was recognized for his expertise with his election to the National Academy of Medicine.  He joined the Cyclo Therapeutics Scientific Advisory Board in early 2019.
"Flint Beal's knowledge of neurodegenerative disease was spectacular, and for this reason he was widely sought after by academics and private sector groups alike to provide insights into how particular drug candidates could influence disease progression," said Sharon Hrynkow PhD, the company's Chief Scientific Officer and Co-Chair of the Scientific Advisory Board.  "It was a privilege to spend time with Flint, both scientifically as well as personally because he was such a generous and thoughtful soul.  We have lost a great friend of science and a great human being." 
The entire Cyclo Therapeutics team would like to extend our sincere condolences to the Beal family.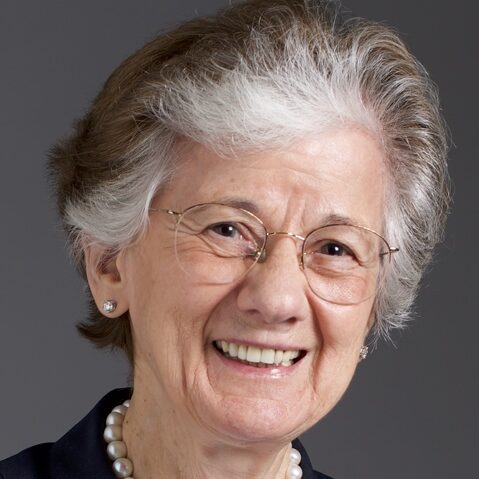 Rita Colwell, Ph.D.
Co-Chair
Internationally recognized scientist, microbiologist and founder of CosmosID, a privately held bioinformatics firm
Distinguished University Professor at U. Maryland and Johns Hopkins University
Former Director, National Science Foundation (1998 – 2006)
National Medal of Science awardee
Member, US National Academy of Sciences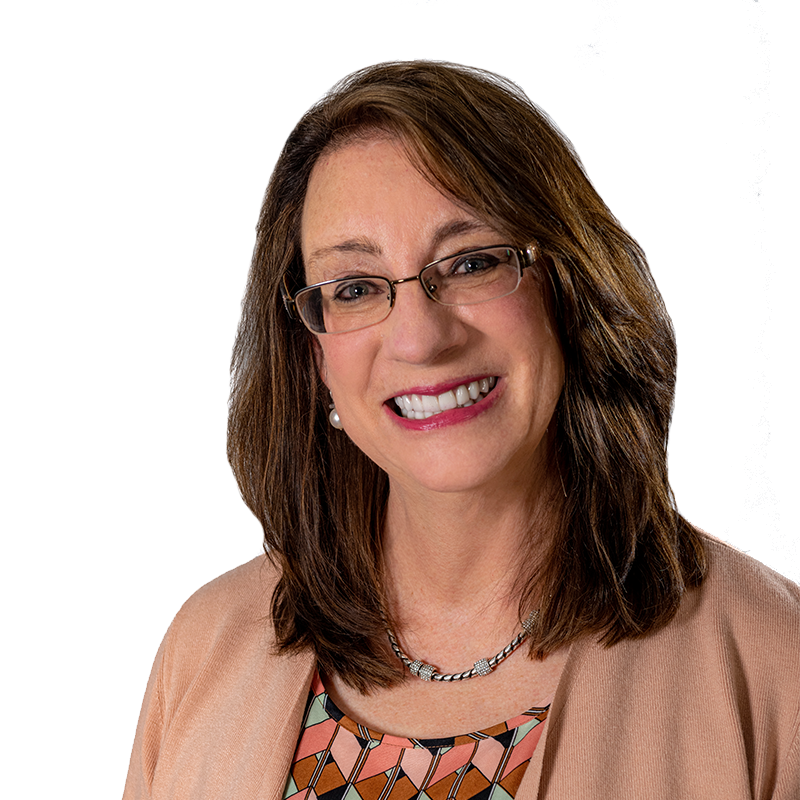 Sharon H. Hrynkow, PhD
Co-Chair
Chief Scientific Officer, Senior Vice President of Medical Affairs, Cyclo Therapeutics
Neuroscientist with more than 25 years' experience in global health arena, public and private sectors
Senior executive at NIH
First president of non-profit Global Virus Network
Former Member of President's Council of Advisors on Science and Technology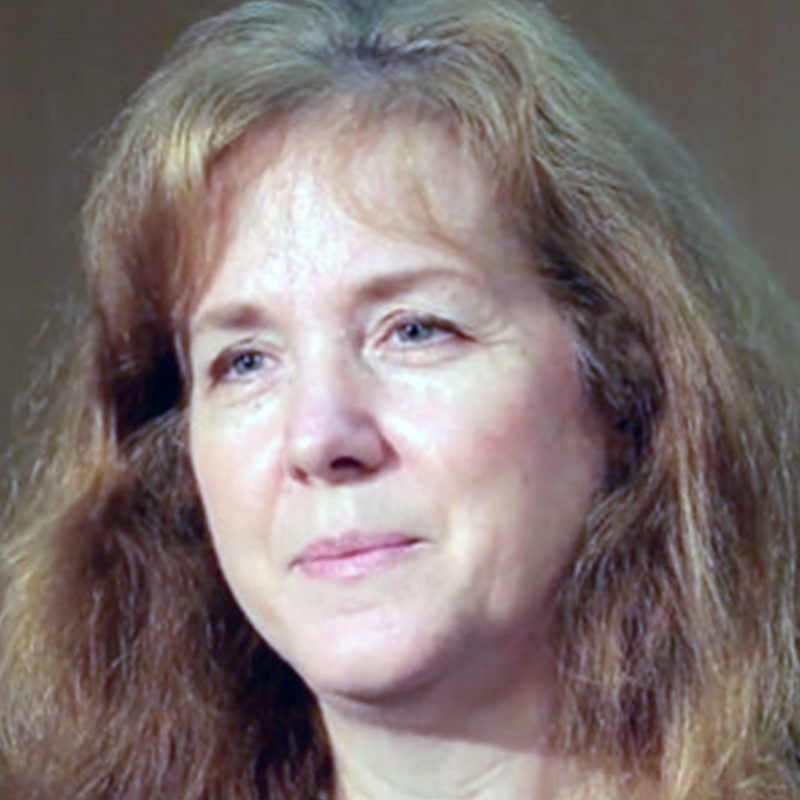 Caroline Hastings, M.D.
Key Opinion Leader in Niemann-Pick Disease Type C
Pediatric hematologist oncologist, Director of Neuro-oncology, and Professor of Pediatrics, UCSF Benioff Children's Hospital Oakland
First physician in US to use cyclodextrins for treatment in NPC, compassionate use
Advisor to US and Australian NPC Advocacy organizations and to physicians globally on NPC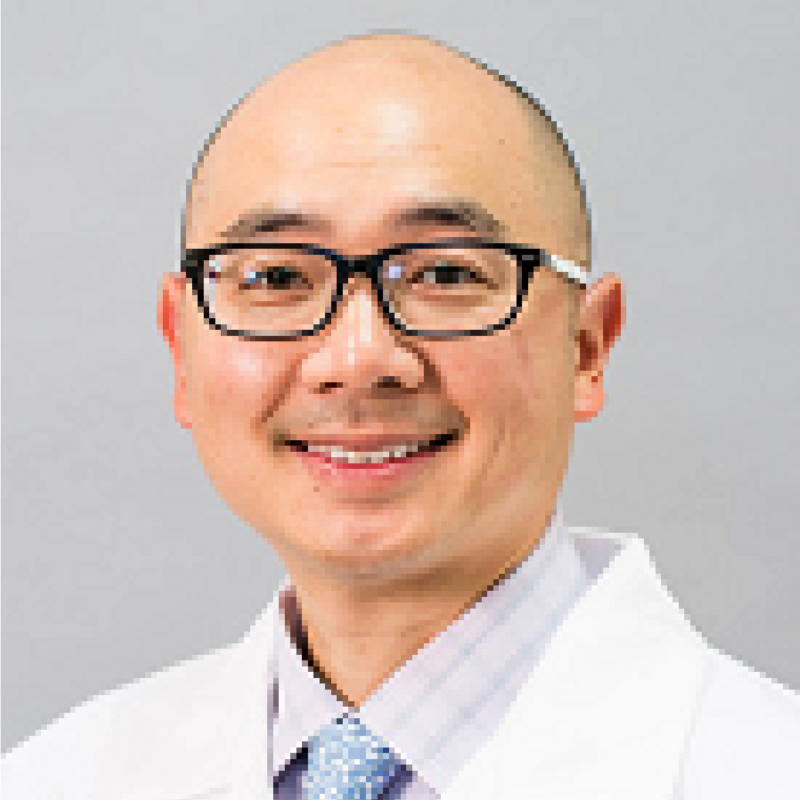 Benny Liu, M.D.
Key Opinion Leader in Niemann-Pick Disease Type C
Gastroenterologist at Alameda Healthy System, CA and Highland Hospital
Globally recognized expert in lipid metabolism
First to discover that cyclodextrins release cholesterol from cells using an animal model
Assistant Clinical Professor, UCSF
Trappsol® Cyclo™ is not currently approved for any indication.
Third-party websites are provided for convenience only. Cyclo Therapeutics, Inc. does not approve of, or endorse any of the content. Cyclo Therapeutics, Inc. does not maintain, control or monitor the content of third-party websites in any way.