We are dedicated to developing life changing medicines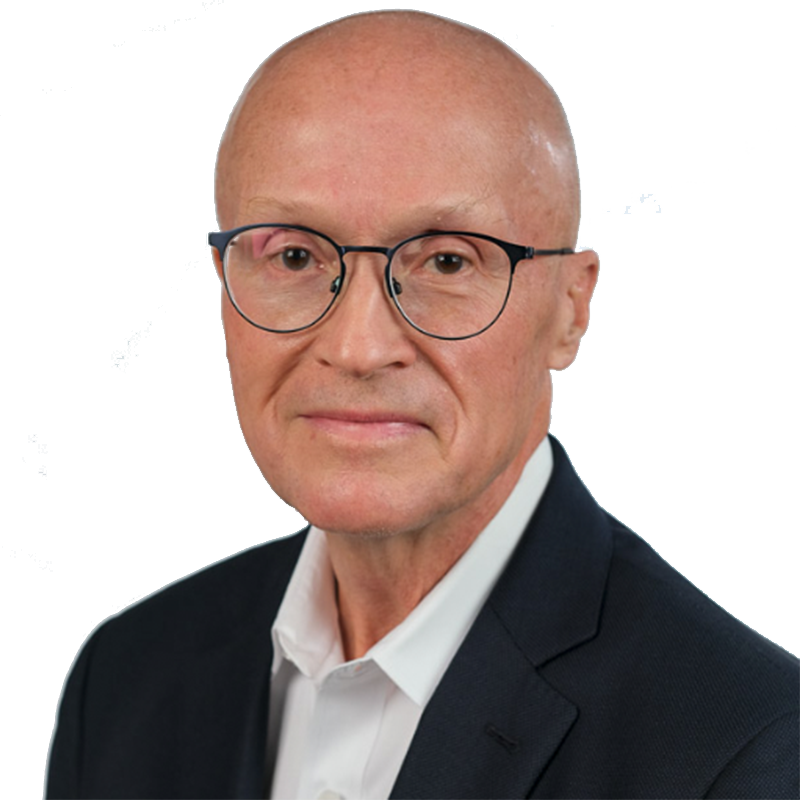 N. Scott Fine
Chief Executive Officer
N. Scott Fine has been a Director of the Company since February 2014 and became our Chief Executive Officer on September 14, 2015. From 2004 until 2014, he was a principal at Scarsdale Equities, an investment banking firm located in New York City. Mr. Fine has been involved in investment banking for over 35 years, working on a multitude of debt and equity financings, buy and sell side M&A, strategic advisory work and corporate restructurings. Much of his time has been focused on transactions in the healthcare and consumer products area. Mr. Fine has led global transactions in healthcare, including medical devices, generic pharmaceuticals, and genetics. He also worked with The Tempo Group of Jakarta, Indonesia.
Mr. Fine was Chairman of the Board of The Global Virus Network (GVN), and he also was the lead investment banker on the initial public offering of Green Mountain Coffee Roasters, Inc. and Central European Distribution Corporation ("CEDC"), a multi-billion-dollar alcohol company. Mr. Fine continued his involvement with CEDC serving as a director from 1996 until 2014, during which time he led the CEDC Board in its successful efforts in 2013 to restructure the company through a pre-packaged Chapter 11 process whereby CEDC was acquired by the Russian Standard alcohol group.
Recently, Mr. Fine served as Vice Chairman and Chairman of the Restructuring Committee of Pacific Drilling from 2017 to 2018 where he successfully led the independent directors to a successful reorganization. He also served as sole director of Better Place Inc. from 2013 until 2015. In his role there, Mr. Fine successfully managed the global wind down of the company in a timely and efficient manner which was approved by both the Delaware and Israeli Courts.
Mr. Fine currently serves on the board of directors of Kenon Holdings Ltd. (NYSE: KEN).  Mr. Fine also devotes time to several non-profit organizations, including through his service on the Board of Trustees for the IWM American Air Museum in Britain.  Mr. Fine has been a guest lecturer at Ohio State University's Moritz School of Law at Fordham University Law School.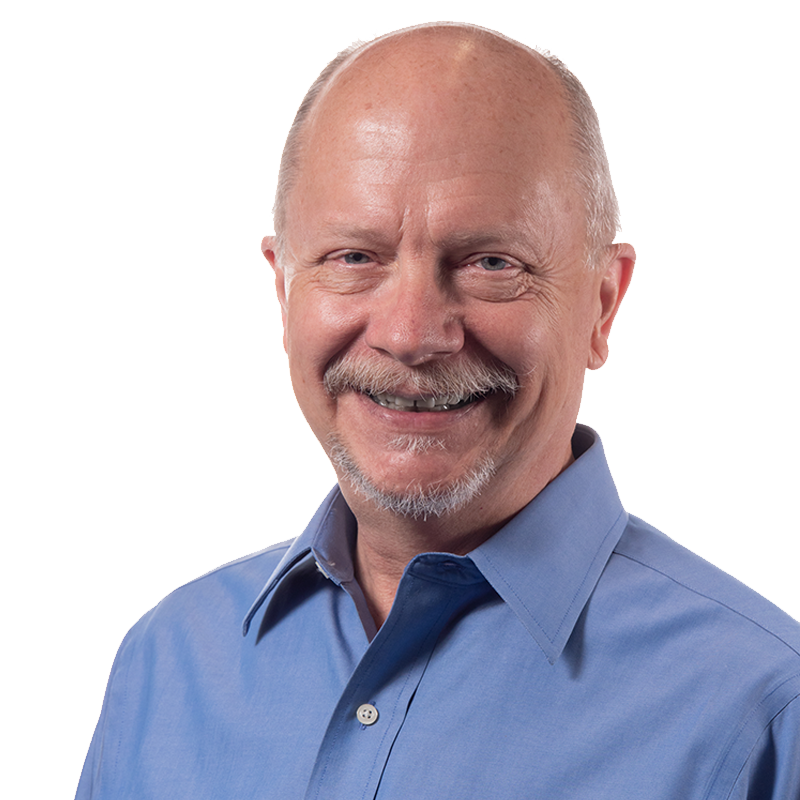 Jeffrey L. Tate, PhD
Director, Chief Operating Officer and Chief Quality Officer
Dr. Tate is a seasoned executive with more than 30 years of operations experience in the biotechnology, pharmaceutical and nutritional supplements industries including: branded generic drugs, intellectual property strategy, product development, and cGMP manufacturing. He is intimately familiar with food and drug marketing approval procedures, documentation and strategy in U.S. and foreign markets, experienced in implementation of all aspects of regulatory compliance and in successfully communicating with regulatory agency representatives.
Dr. Tate has successfully established compliant regulated manufacturing operations and integrated regulatory compliance programs resulting in timely, cost effective corporate-wide compliance, meeting regulatory agency requirements and customer expectations. He closely monitors developments in U.S. and international regulations to maintain compliance and identify regulatory and intellectual property strategies for new products and markets. He holds patents and trademarks in material processing and food formulation.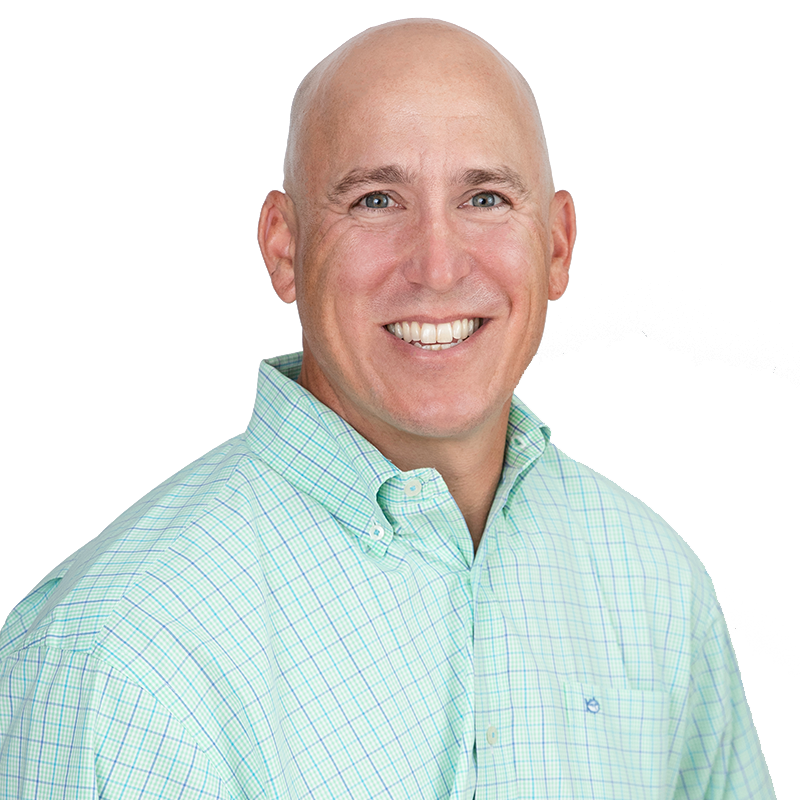 Michael Lisjak
Chief Regulatory Officer, Senior Vice President for Business Development
Mike Lisjak is the Company's Chief Regulatory Officer and Senior Vice President for Business Development at Cyclo Therapeutics, Inc. He brings 20+ years of Regulatory Strategy and Operations expertise within the biopharmaceutical and consulting industries for multiple therapeutic areas including cardiovascular, metabolic, neuroscience and pain and inflammation and rare disease.
Prior to joining Cyclo Therapeutics, Inc., Mr. Lisjak was the Director of Global Regulatory Affairs at Sanofi leading the Endocrinology and Neuromuscular Rare Disease Area, which then led to a new role as the Head of Global Regulatory Affairs for Established Products and Global Health. Proceeding Sanofi, Mike served as the Global Regulatory Services Lead for Accenture's Life Sciences group accountable for the growth and strategic oversight for Accenture's global regulatory offerings, capabilities and go-to-market strategy. Before Accenture, he held multiple leadership roles at Pfizer and Wyeth with responsibility for developing, maintaining and directing global regulatory strategies and resources in the provision of regulatory guidance and deliverables as well as to ensure optimal regulatory interactions with global/regional Health Authorities. Additionally, Mike supported and delivered formal due diligence assessments for priority business development activities.
He holds a Bachelor of Science degree from Rochester Institute of Technology in biology.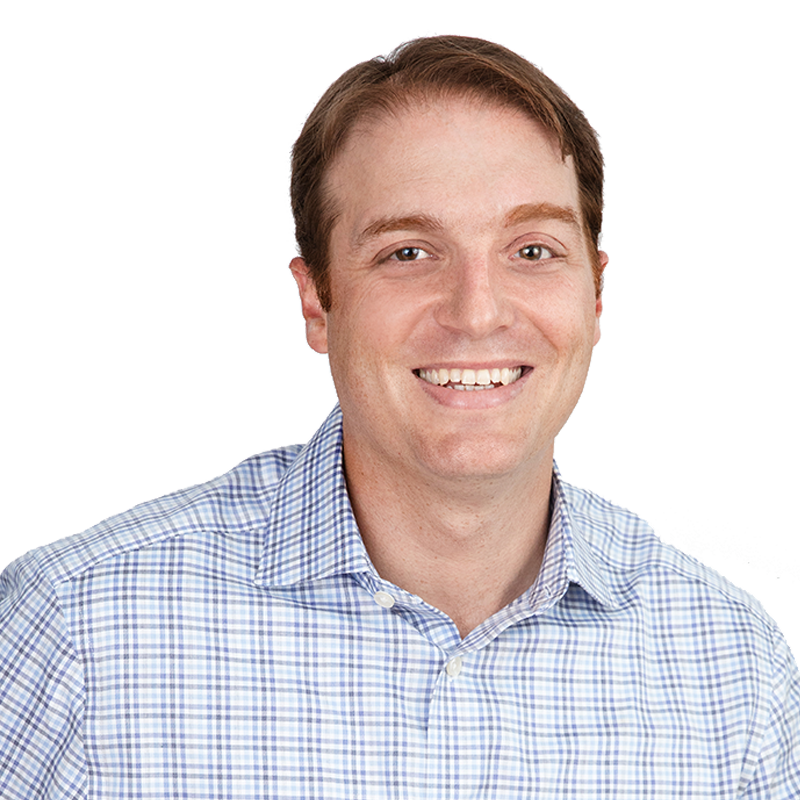 Joshua M. Fine
Chief Financial Officer
Mr. Fine was appointed our Chief Financial officer in June 2019 and brings more than 15 years of operational, investment banking and investing experience in Pharmaceutical and Biotechnology sectors.  Josh brings to Cyclo financial expertise and an in-depth understanding of public company accounting.
Mr. Fine also brings significant experience in mergers and acquisitions, business development and strategy development.  Josh served as Senior Vice President of Finance and Operations at Icagen, where as part of the management team he worked on two transformational acquisitions.  After acquiring assets and talent out of Sanofi and Pfizer, Josh worked to transition both operating teams into financial and operational alignment.  While at Icagen, Josh worked closely with the CEO to successfully negotiate and sign multiple licensing deals with Roche, Sanofi, and the Cystic Fibrosis Foundation.  Additionally, Josh was part of the team that led to the strategic sale of Icagen to Ligand in April of 2020.
Prior to joining Icagen Mr. Fine was an investment banking professional focused in the Life Science and Healthcare sectors.  In this role Josh was a part of or led, financings, strategic partnerships, mergers and acquisitions and advisory work.
Lise Lund Kjems, MD, PhD
Chief Medical Officer
Dr. Kjems is a well-established medical executive with over 20 years of preclinical and clinical development experience. As a physician scientist, she has held leadership roles of increasing responsibility for global groups of MDs, clinical pharmacologist/scientists in early and late-stage clinical development, PV/Drug Safety, Clinical Operations and Biostatistics. Over the course of her career, she has amassed a broad range of experience across multiple therapeutic areas in a diversified portfolio of chronic indications, rare and ultra-rare diseases, as well as oncology.
Prior to joining Cyclo Therapeutics, Dr. Kjems served as the Vice President, Head of Clinical Development at Albireo Pharma where she was responsible for leading end-to-end drug development process for rare hepatic cholestatic diseases and other hepatic diseases, culminating with the recent FDA and EMA approvals of Bylvay™ (odevixibat) for Progressive Familial Intrahepatic Cholestasis. Prior to that, she served as the Vice President, Clinical Development at Aldeyra Therapeutics and Executive Medical Director at Intarcia Therapeutics. From 2005 – 2014 she served in a number of roles at Novartis, including Global Program Medical Director/Medical Brand Director, where she was accountable for the global clinical strategy and led clinical teams; two programs in special metabolism, one rare indication and a program in secondary hypogonadism and served as the clinical lead on study in NAFDL and designed a clinical program for NAFLD and NASH. Additionally, she served as Senior Global Program Diagnostic Executive Director, Molecular Diagnostics and Executive Director, Deputy Head of Translational Medicine, Diabetes/Metabolism during her tenure at Novartis. Career appointments also include Executive Director, Project Team Leader – 113715, PTP-1B Antisense Inhibitor and the ApoB 100 inhibitor Programs at Ionis Pharmaceuticals (formerly Isis Pharmaceuticals); Group Director, Clinical Drug Evaluation at Johnson & Johnson; and Senior Clinical Pharmacologist, Clinical Research at Eli Lilly.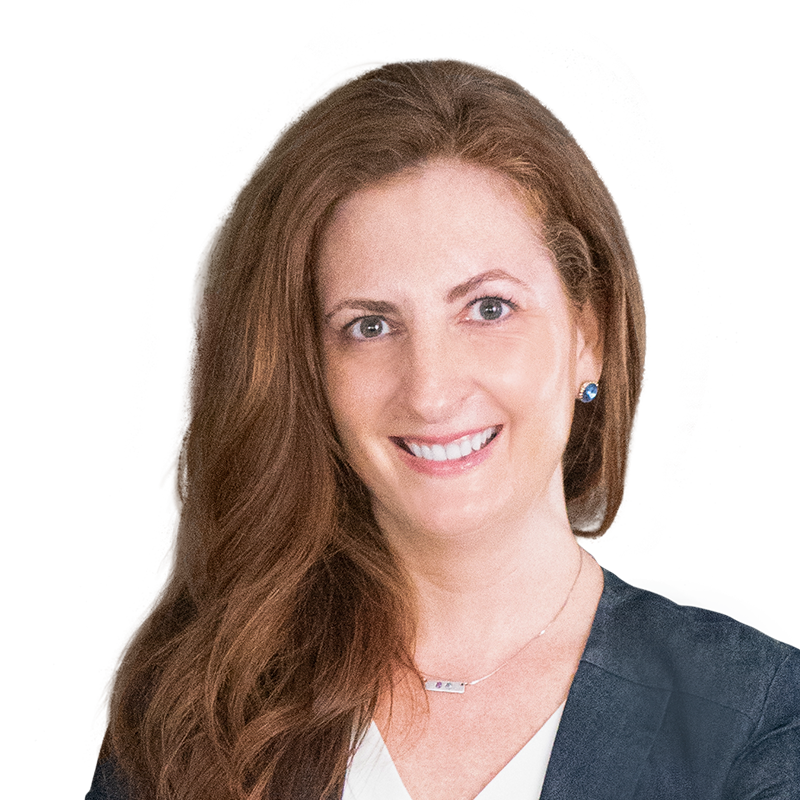 Lori McKenna Gorski
Global Head of Patient Advocacy
Lori is a dedicated biotechnology professional with more than two decades of communications and patient advocacy experience, focused upon the unique and urgent needs of rare disease communities.  Lori began her career at public relations agency Brodeur Worldwide and eventually moved to an in-house role at Thermo Fisher Scientific, where she oversaw all communications activities for 12 divisions worldwide, financial media relations, and executive communications. Lori also spent eight years as Director of Communications at Sanofi Genzyme where she led global communications for Rare Diseases. She was the main corporate spokesperson for inquiries into pipeline and clinical development programs, the price and value of commercialized orphan disease therapies, disease awareness initiatives and crisis issues. Lori was also positioned on the front lines of the largest crisis in the biotechnology company's history as spokesperson for the shutdown of the company's biological manufacturing facility that produced therapies used to treat two rare and serious diseases. Lori partnered with Genzyme's Patient Advocacy function to ensure consistent messaging throughout resulting and long-term global product shortages, to be sure the perspectives of the patient community were represented, and she received the Vice President's Award for this work.  Eventually, Lori transitioned into a role in Global Patient Advocacy and initiated programs to support disease awareness, provide caregiver support, communicate clinical program updates and ensure compliant, two-way communication between Genzyme and patient communities. After two years at Radius Health where she was Senior Director of Communications and Advocacy for larger disease states, in 2017 Lori began her own consulting business devoted to supporting rare disease communities. A graduate of Boston College, Lori is a hands-on mom of two boys and is an active volunteer in her community. She also serves on the Board of a nonprofit organization called Our Odyssey. Our Odyssey connects young adults impacted by a rare or chronic condition with social and emotional support in the hope of improving their quality of life.
Trappsol® Cyclo™ is not currently approved for any indication.
Third-party websites are provided for convenience only. Cyclo Therapeutics, Inc. does not approve of, or endorse any of the content. Cyclo Therapeutics, Inc. does not maintain, control or monitor the content of third-party websites in any way.